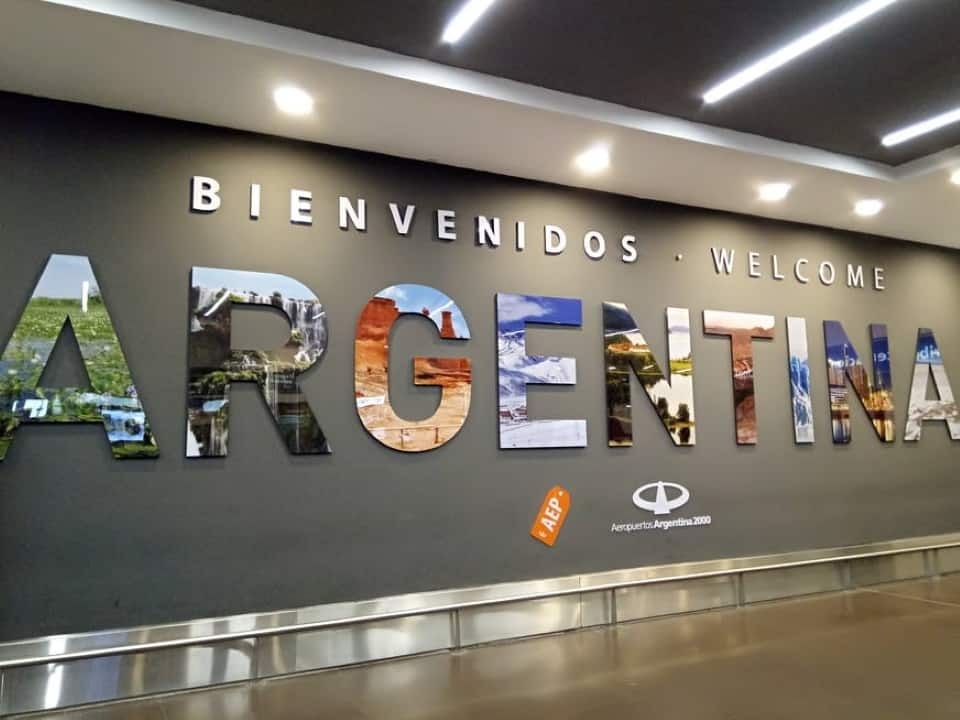 Gradual and total reopening of borders has arrived in Argentina!
The Ministry of Health announced yesterday the total reopening of borders in November 2021 and all travel plans are shining bright again for those who want to enjoy the beauty of the country and the great amount of outdoor green spaces that are becoming more and more important in the new way of exploring the world that is coming.
Attributed to the continuous decrease in Covid-19 cases and fatalities, this new package of measures to ease restrictions announced by the government also stands out for no longer making it mandatory to wear a face mask outdoors in some provinces, unrestricted social and work gatherings, and the return of nightlife, big outdoor events and soccer fans to stadiums. (Everything applies to those who have completed their vaccination schedule.)
As for national borders, from September 24th it will no longer be necessary for Argentine citizens and foreigners traveling for work to undergo quarantine upon arrival in the country. By November 1st, all foreigners and Argentine citizens who comply with the following requirements will be authorized to enter the country:
1. – A complete vaccination scheme (Date of last application must be at least 14 days prior to the arrival to the country)
2. – A certificate of a negative PCR test done within 72 hours prior to the flight and antigen test upon arrival.
3. – A PCR test done between 5 and 7 days after arrival to the country.
*Adults and minors who are not fully vaccinated must undergo a quarantine upon arrival, as well as an antigen test upon entry and a PCR test 7 days after arrival.
*Antigen testing and post-arrival PCR testing requirements for vaccinated persons will be lifted when at least 50% of the total population in Argentina completes their vaccination schedule.
With all this positive outlook, we at Faus DMC Argentina are more than ready to welcome you back with all the unique experiences and luxurious events and programs that we have always been known for, inventing and reinventing out of the box. As an incentive house, we can't wait to show you all the new things to come, always moving forward together.