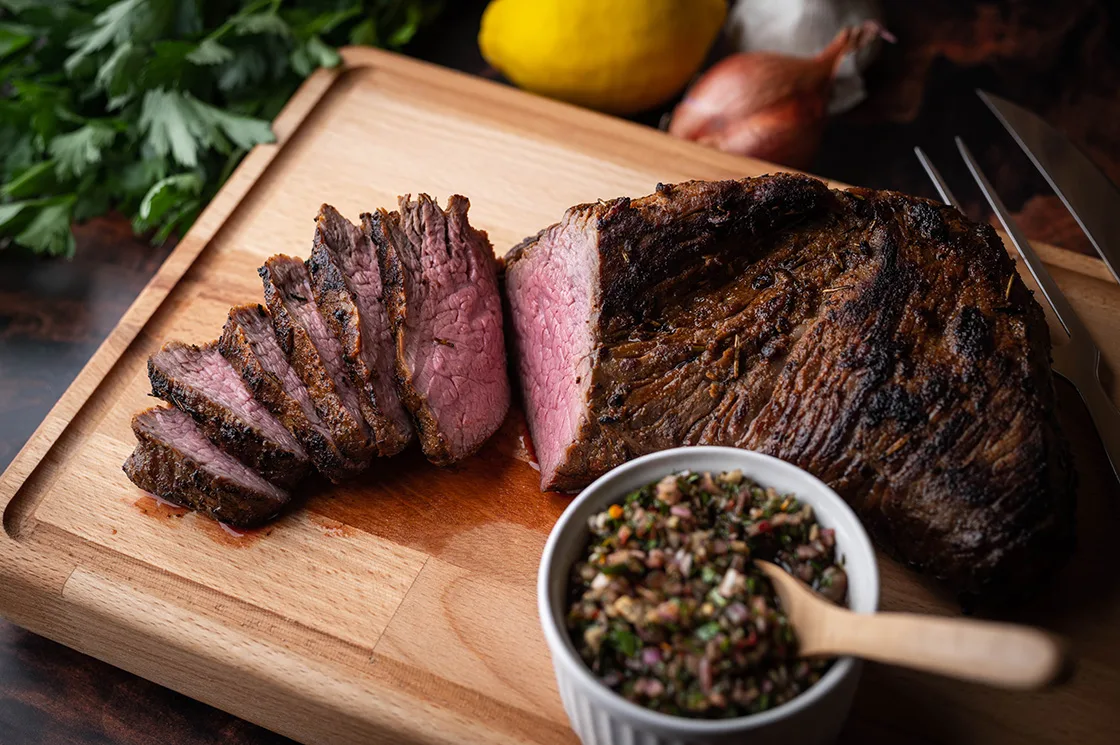 Buenos Aires and Mendoza are recognized by the Michelin Guide!
The Michelin Guide is the definitive advocate for exceptional dining experiences worldwide. Originating in France over a century ago, this prestigious guidebook has attained significant international recognition and expanded its coverage to various countries, now including Argentina.  
Buenos Aires, the exciting capital, boasts a diverse range of dining options that capture the essence of Argentinian cuisine. The Michelin Guide highlights some of the best restaurants in the city, showcasing a special mention of La Cabrera which is incredibly known for its excellent steaks. Located in the neighborhood of Palermo, La Cabrera has consistently received high praise for its cuts of meat, impeccable service, and vibrant ambiance, but now receiving an extra boost from such a remarkable entity allows itself to gain more distinction among the culinary world.
Moving on to the wine lover's paradise, the region of Mendoza brought attention to itself for its exquisite culinary scene that compliments its high-quality wines. Among some of the Michelin-recommended restaurants, Bodega Ruca Malen stands out as a great example of Mendoza's strong commitment to fine dining and wine with breathtaking views of the Andes Mountains. 
Moreover, the inclusion of Buenos Aires and Mendoza in the Michelin Guide broadens their appeal as important gastronomic destinations. As this prestigious guide continues to expand its reach, Faus DMC hopes it will uncover more hidden culinary gems in Argentina and beyond as the Michelin Guides' impact promotes the recognition and celebration of more and more destinations.