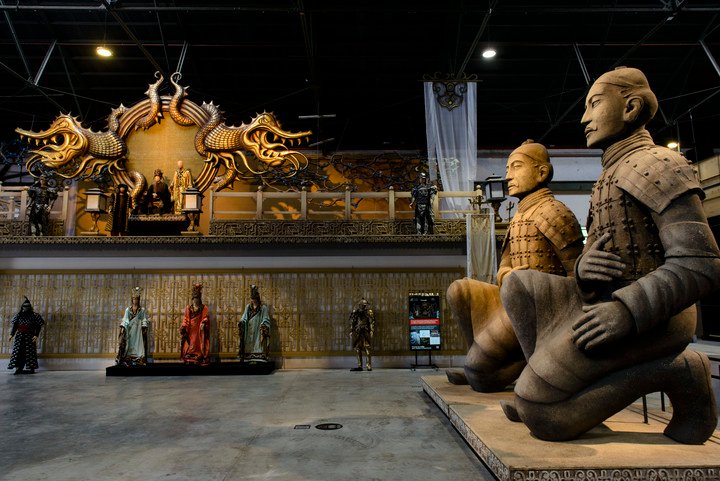 New visits in Buenos Aires! Behind the scenes of the famous Colon Theatre.
The Colon Theater Opera House opens its doors for you to discover the magic behind the scenes! An experience in which you will be able to discover the great productions that have emerged from the workshops of one of the few Factory Theater`s in the world, in which everything that an excellent show needs can be created and carried out: sets, costumes, wigs, shoes, among others.
The place is located very close to the famous Caminito street, in La Boca, the neighborhood where modern art and antique buildings coexist, and it houses some of the unique pieces that were once center of the stage in the Colon Theater. From giant statues to stunning gowns, it has various items that will catch people's eyes.
It can be visited on the weekends and holidays from 12 pm to 18 pm. They offer guided tours that are approximately 40 minutes long but if you want to visit it freely you have 1 hour to explore the venue.
From Faus DMC can make all arrangements in order your incentive trip to Argentina can be sure to enjoy a unique space in Buenos Aires, where art can be shown by an immersive experience.
Check our Instagram @faus_dmc for more pictures and a video about this cultural experience!